Butternut squash might be fall's most versatile, but potentially the most boring, vegetable.  While you can put it in soups, salads, and pasta (and even dessert),  it has a danger of being bland it left on its own.
We have a simple way to up your game with butternut squash – add some flavorful, slightly exotic Serious Foodie Peruvian Blood Orange sauce to the mix (click HERE to purchase, or find it at a store near you).
In this recipe, we're serving the squash mashed – mashed squash makes a versatile side dish throughout the fall and winter, since it goes with just about everything. It's perfect with roasted meats like duck, chicken or pork loin – or as a hearty side with a vegetarian meal. Don't mash too much though — leave it on the chunky side.
Alternatively, you can just roast the squash, then pour a bit of the Blood Orange Sauce over the top when serving.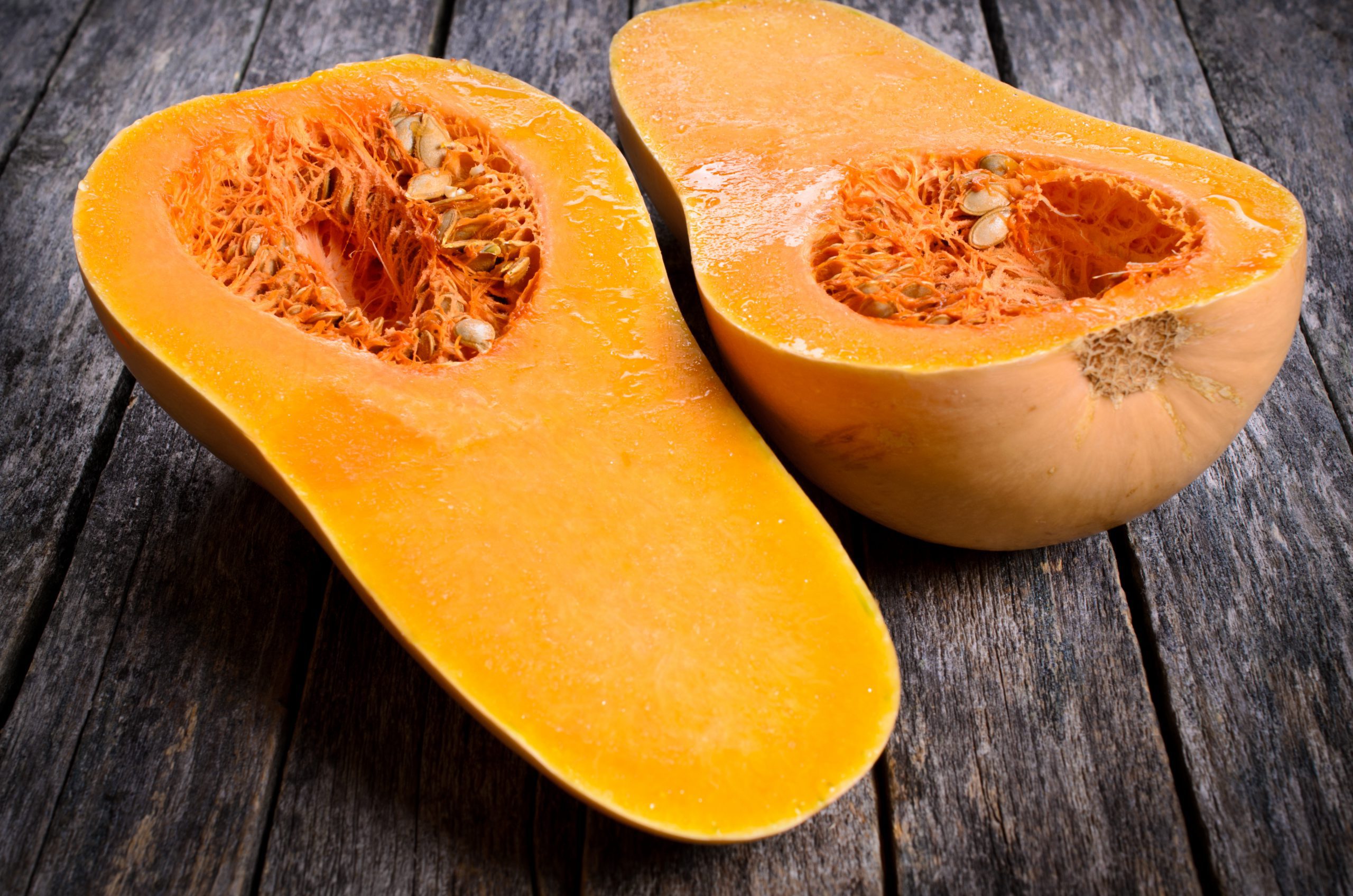 Mashed Butternut Squash with Peruvian Blood Orange Sauce
Prep time:
Cook time:
Total time:
This recipe also works well with sweet potatoes or yams.
Ingredients
2 pounds butternut squash, peeled, seeded and cut into 1-inch cubes
Salt and pepper
4-6 tablespoons butter
1/4 cup Serious Foodie Peruvian Blood Orange Sauce
Chopped walnuts, cashews, or pecans for garnish
Instructions
Heat oven to 350 degrees. Put squash cubes in a shallow, wide baking dish. Season with salt and pepper and toss with hands to coat. Pour water in, to a depth of about 1 inch. Dot surface with butter and cover dish tightly with foil.
Bake, covered, until squash is tender, about 1 hour. Crush squash to a rough consistency with a potato masher or wooden spoon. Add the Blood Orange sauce, then stir to incorporate cooking juices, sauce, and butter. Check seasoning, and add more butter if you like. May be prepared ahead and reheated. Garnish with chopped nuts.