WHY SO SERIOUS?
Founded in 2014 as a food/travel blog, we heard from friends and family members that it would be fun, and great service, to share some of our experiences of world cuisines to other serious foodies. So we did just that. Serious Foodie products are made using a small batch, artisan approach, with an eye on the quality of each and every ingredient, down to the salt we use. We look to use at least one ingredient in each product that is region-specific and hard to source.  We then pass along recipes that help you create a regional cuisine experience at home – easy & quick & healthy.
OUR
INSPIRATION
The original sauces (Hatch Chile, Peruvian Blood Orange, New Zealand Tamarillo, and South Pacific Mango) came directly from places we've traveled, and chefs that have shared their secrets with us. Our goal is to make home gourmet cooking simple and interesting – and to connect people by sharing food cultures from around the world.  We say that we can learn about people and culture by the ways they share meals with one another – food is a common language.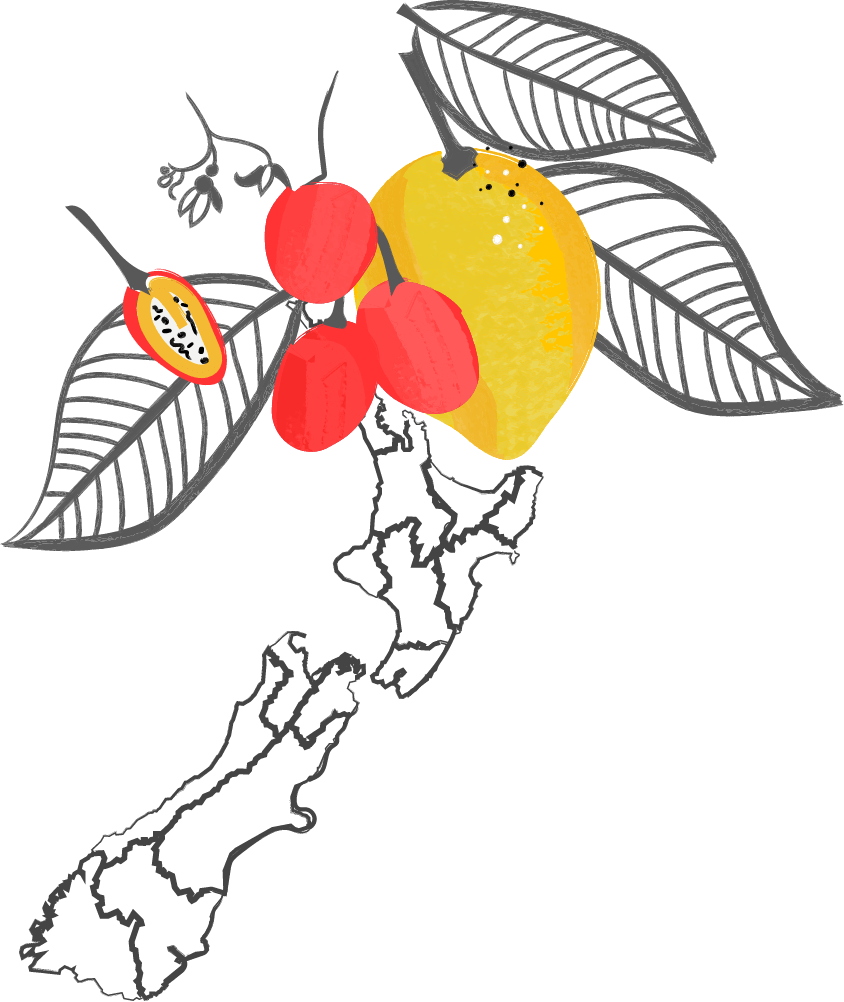 ALWAYS
LEARNING
We started to sell our products in late 2015 at stores in the Tampa Bay area, food festivals, and farmers' markets.  Our products now include sauces, marinades, and spice rubs, all with a regional focus.
We can now be found in over 1000 stores nationwide and internationally, as well as on Amazon, Walmart, and the Serious Foodie website.
Jim Pachence
President & Founder
Anna Stebbins
Director of Customer Relations
Jesse Layman
Consulting Head Chef
HOW WE
GIVE BACK
We are also serious about supporting our community through charitable giving. We currently support FreeSet, the Rotary Foundation Microloan project, and No Kid Hungry.