Super Bowl parties – or any time you bring a group of friends together – doesn't need to mean lots of time in the kitchen, or a quick run to the local take-out place.
It's pretty easy to pump up your parties with some simple tricks, using flavorful ingredients.


Take popcorn, for instance.  We did an article on why you should make your own, and why everyone will rave about your popcorn (click HERE).  And you can pull the same trick with any nut mixture, Chex, etc (click HERE).  Just take some unsalted nuts and/or Chex, toss with some healthy oil (we prefer sunflower), then toss with your favorite spice rub from the Serious Foodie .  Bake at 250 deg for 1 hour, tossing every 15 minutes.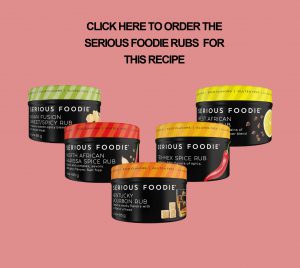 ---

How about the world's easiest fancy finger food –   crostini (or bruschetta; click HEREfor an explanation about the differences).   We featured a crostini recipe with brie, arugula, and Serious Foodie Fig/Orange sauce  (click HERE), along with links to other websites for other crostini recipes.  Check out these cool crostini recipes: Kale & White Bean (click HERE), Sweet Potato & Feta (click HERE), Radish & Miso Butter (click HERE), and Smoked Trout & Apple (click HERE).
---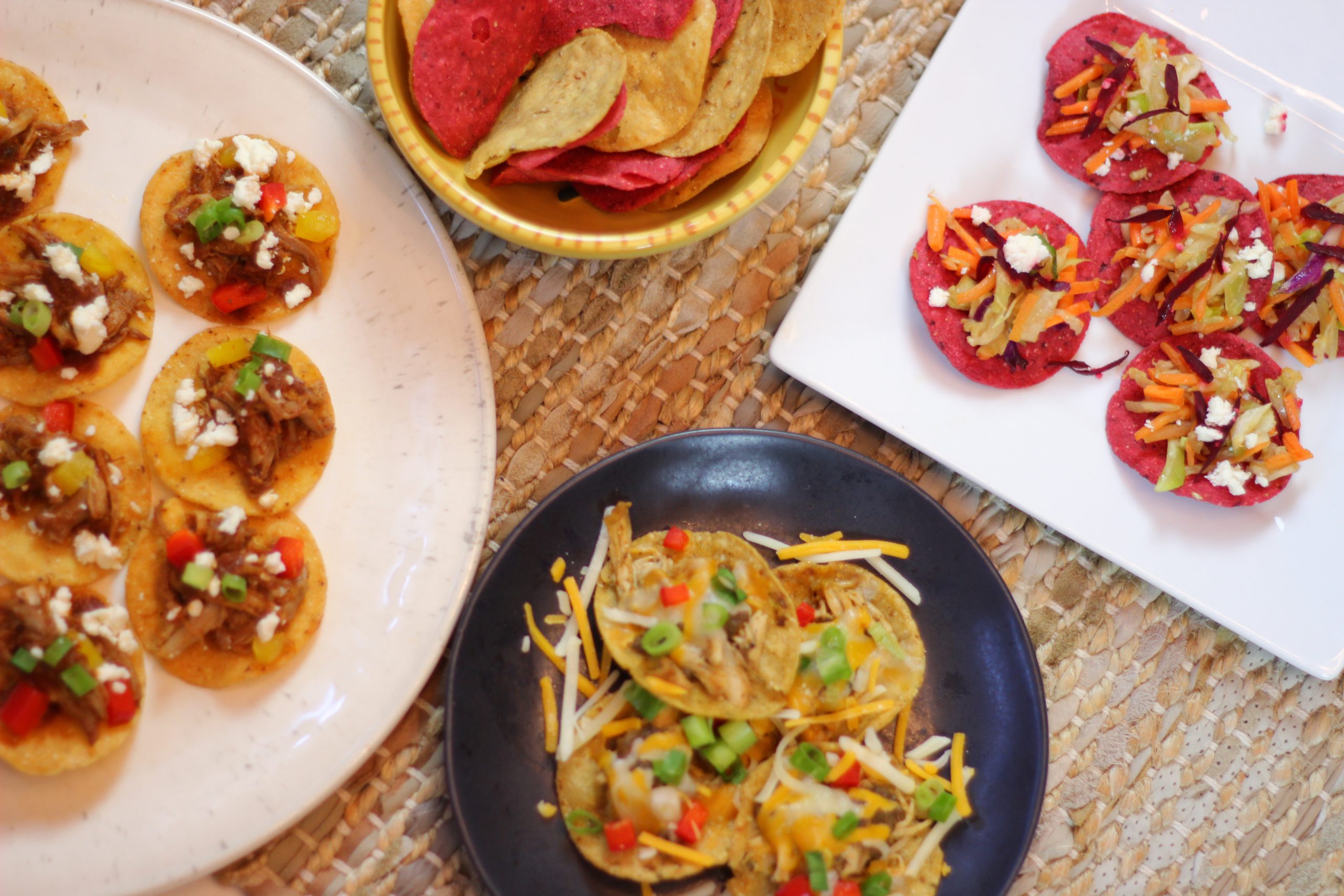 And the cousin to crostini?  Nachos!  There's nothing like piled-up nachos with  lots of meat and cheese, but you might want to add some twists.  Above, we bought a bunch of flavors from the Better Chip company: Chipotle, Salsa Verde, Beet, and Spinach/Kale and made ourselves a small feast using leftovers from our Serious Foodie pantry.  Check out how we can change your nachos game – click HERE.  Add one of our NEW Serious Foodie hot condiments to really bump up the flavor.
---

Shredded meat with most any sauce is usually a hit – pulled pork, beef, or chicken works.  We  made up a batch of pulled chicken with our Hawaiian Mango Sauce (check out the recipe HERE). This is super easy to make, can be made (and should be made) a day ahead, and can be used for sliders, nachos, burritos, or quesadillas.
---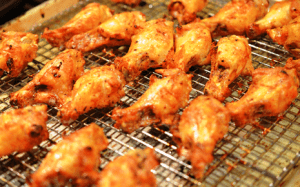 Then bring on the wings – the best possible food to go along with the cold brewski in the other hand.  And no need to bring out the deep frying stuff.  We have a great, simple recipe for crispy baked chicken wings HERE.