It's a great time to plan for a great Valentine's Day experience.  And we're here to help to plan around two universal elixirs of love:  Wine & Chocolate.
Wine & chocolate seems strange to some, but the right wine with the right chocolate is a beautiful thing – magical, in fact.  There is so much exploration to do, since there are so many interesting taste combinations to discover – nuts, fruits, types of chocolates – it really is an endless experiment.  We'll give you some pairing tips to keep in mind, then some fun wines to discover.
Tips for Successfully Pairings Wines with Chocolate
Here are a few simple rules – not hard and fast, but more like guidelines:
1.  Chocolate is very complex – just like wine.  For pure chocolate, you'll find some subtle flavors which are inherent to the region, the cocoa content, and the fat content.  It is best to do some experimenting to find the best wine and chocolate combinations for you. Try to detect some underlying flavors of the chocolate, then the wine separately.  Play with the matches.  If you have several types of chocolates, always work from light to dark. Start with a more subtle milk chocolate and end on a dark or bittersweet.

2. In general, try to keep the wine sweeter than the chocolate.  However, some dry wines with strong flavors will also work, depending the prevalent flavor notes of the wine.  For example, wines such as Argentinian Malbec with a mocha undertone works well with chocolates having mocha flavors.

3. More elegant chocolates with lots of layers of flavor typically match better with lighter-bodied wines; likewise, the stronger the chocolate, the more full-bodied the wine should be. For example, a bittersweet chocolate tends to pair well with an intense California Zinfandel. Some folks use  Cabernet Sauvignon with tobacco and leather undertones with bittersweet chocolate – while others like fortified wines, such as port.  If you want to really explore, try to find Vin de Paille or Macvin from the Jura region of France made from air-dried grapes – these are honeyed, nutty, fresh, and very complex, and really interesting with chocolate/hazelnut combinations. Or try Recioto della Valpolicella, which is the sweet relative to Amarone – it's  lush, bold and rich – and will complement similar chocolate flavors.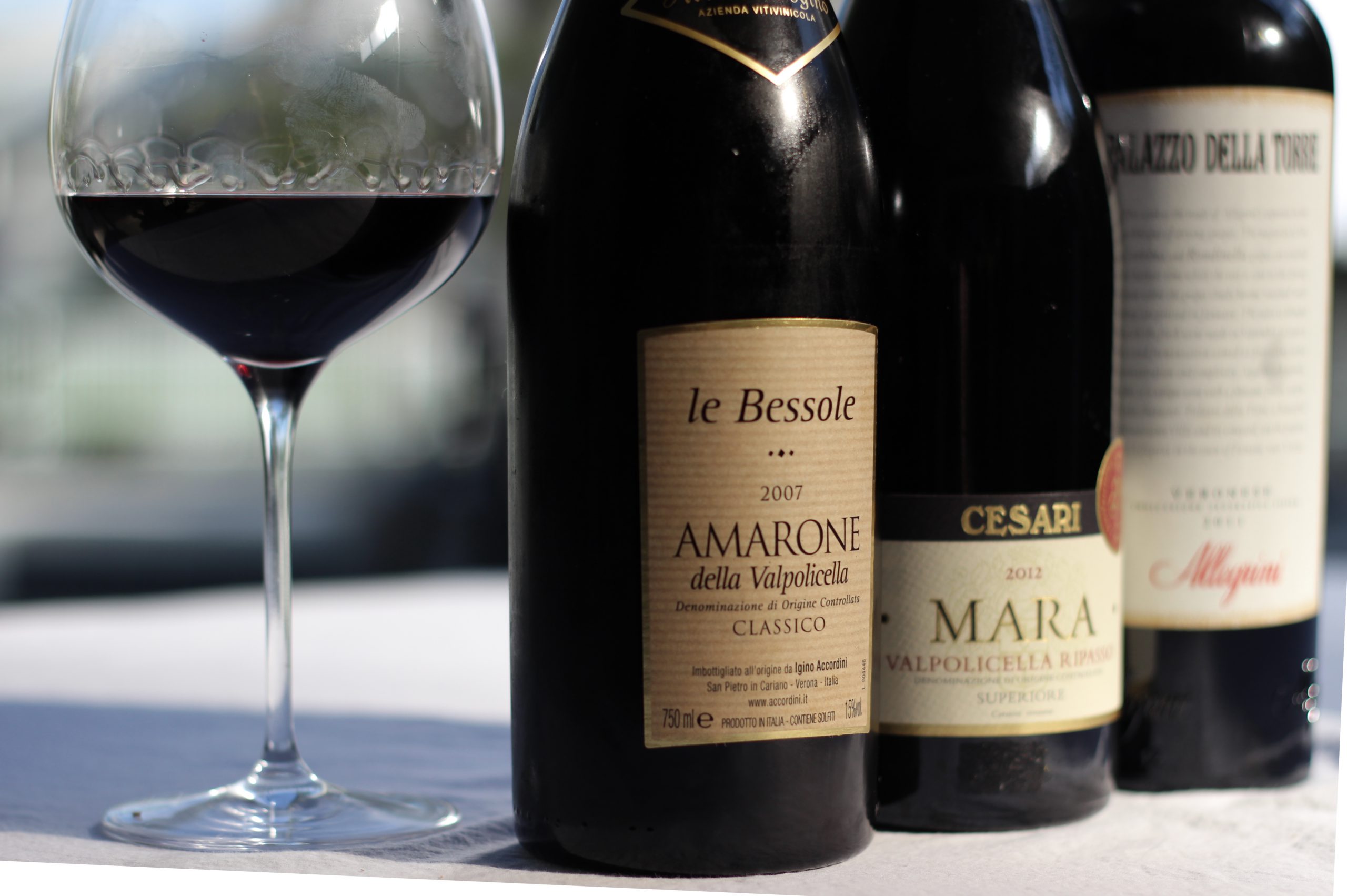 4. Sparkling wines of all sorts work well with chocolate – if in doubt, open some Processo, champagne, or Asti Spumante.  One of our favorites, which is now a bit easier to find, is the slightly fizzy Italian red/blush wine Brachetto.  Brachetto d'Acqui is very aromatic, often with flavors of red berries (raspberries in particular), and can have floral and fruit notes similar to Moscato d'Asti and Lambrusco (which you can also use).

5. White chocolate is a completely different animal.  It is fatty, tends to be more mellow in flavor, and can have a pronounced aftertaste. Try a light to medium bodied Sherry (semi-dry), Orange Muscat, or Asti Spumante.

6.  A few words about our favorite chocolates.  There are many European brands from France, Belgium, Switzerland, and Italy that are worthy of sourcing. For example, we like Neuhaus, which will be delivered in perfect condition every time (www.neuhauschocolate.com).   We also love Maison du Chocolat in NYC, which is one of the premier Paris chocolatiers. New York City has so many great choices – Jacques Torres, Max Brenner (also in Philly), Vosges Haut-Chocolat, and MarieBelle's, to name a few.  Some of these folks will ship.
Our all-time favorite, though, is Norman Love out of Ft. Myers, FL.  Their chocolates are almost too beautiful to consume – but they are amazing when you take a bit.  They are worthy of the praise they get from a lot of chocolate fans – www.normanloveconfections.com. 
‎